New KB417C Hypereutectic Suzuki 1.6L 10.5:1 Pistons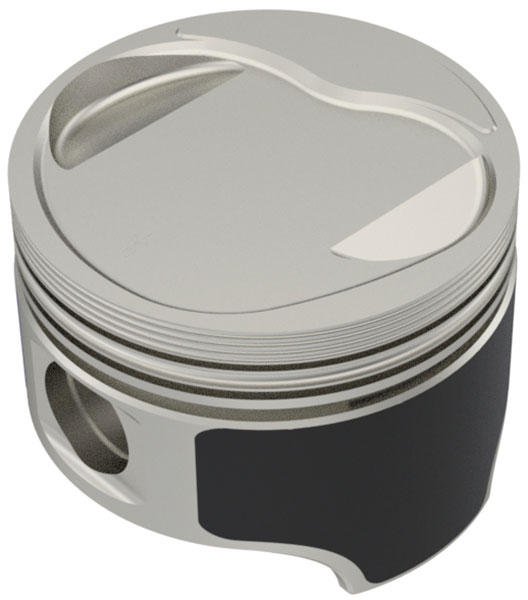 Just released, KB417C Suzuki Samurai 1.6L G16KC engine 10.5:1.
Primarily for the Rock Crawler crowd, the KB417C achieves the 10.5:1 ratio by raising the compression height to 1.140" so that it is closer to the block's deck and by adding a quench dome to facilitate a quench area in the factory open chamber head. The KB417C is supplied with an anti-friction skirt coating and packed as a kit with rings, pins and locks.
SEE PAGE 47 IN THE ONLINE KB AUTOMOTIVE CATALOG FOR PISTON SPECIFICATIONS.